Article: Wedding Earrings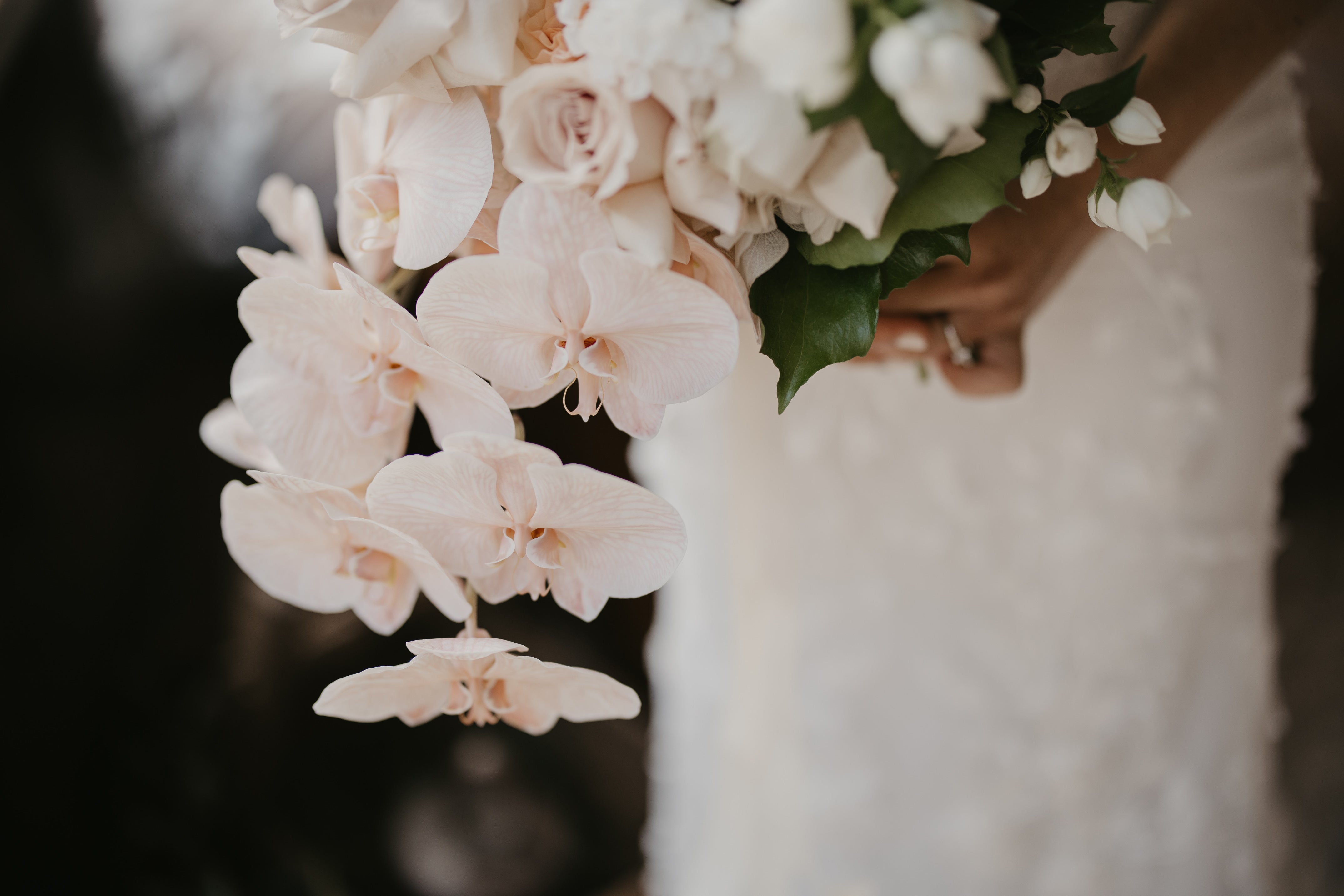 I had my wedding last year and thoroughly enjoyed shopping for my dress and earrings. Before deciding on my dress, it was a little tricky choosing the right pair of earrings to go with it. Wanting to see what styles are out there, I started my search on Etsy.
ETSY
I've always loved shopping for handmade items on Etsy so it's where I naturally started. I dived into the thousands of styles available and found the ear jacket style quite interesting.
Etsy shop: TheLadyBride
A pearl jewellery label based in New South Wales, Australia. I love the timeless look of their designs and had them at the back of my mind the whole time I was earring shopping. Their pieces are so versatile. They could be styled up for an event and also be worn on a daily basis.
Peggy & Twig Frankie Earrings
American based wedding accessories boutique A.B. ELLIE makes earrings, veils and headpieces with a modern touch. I found A.B. ELLIE when I was searching for fabric earrings. At this point, I had already found my wedding dress and was looking for earrings with a softer look to go with the 3D floral lace and pearl on my dress. I almost went for the Harley Pearl Earrings but thought it suited updo styles more.
A.B. ELLIE Harley Pearl Earrings
I discovered them on Etsy but found out they also have a website which carries a few more styles than they do in their Etsy shop. Their studio is located in Canberra, Australia. While I finally picked their Willow Floral Bridal Earrings from their ready to ship range, I love how they offer customisation. It is so special to create an heirloom piece you can call your own, one that tells your unique story. But as soon as I saw the Willow, I knew it was the one. The style and material all went so well with my dress, especially the petals and pearl accents - both present in my dress. At 11cm long, it was quite a statement piece but I felt it worked perfectly with the v-neckline of my dress.
Tania Maras Willow Floral Bridal Earrings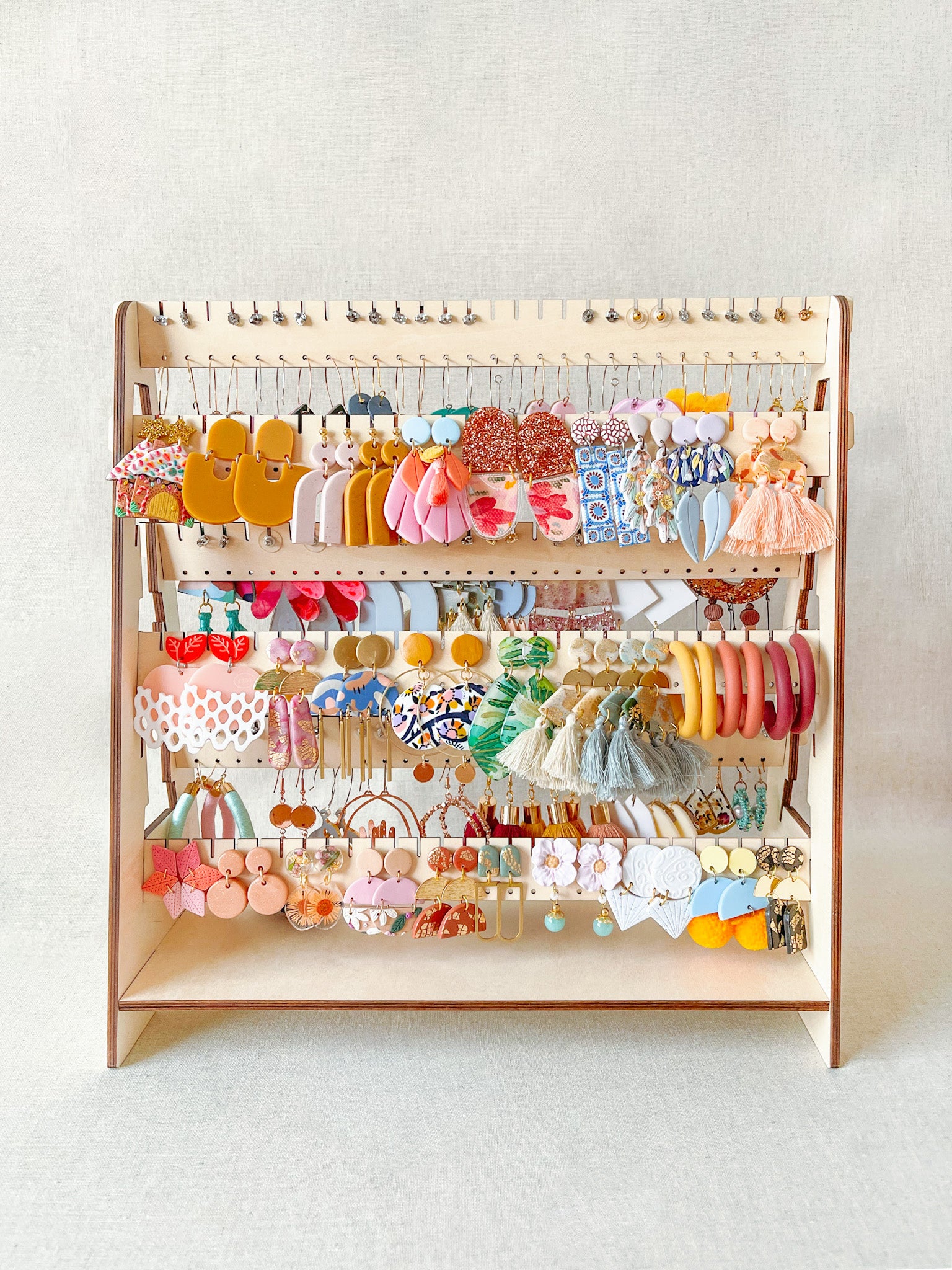 Here are some tips that will help make your earring collection look a lot neater!                Pre-organisation Before you start placing earrings on your stand, it's important to first ca...
Read more